THE STANDARD IN CANNABIS TESTING
FAST • ACCURATE • RELIABLE
Gobi Labs was founded by two devout chemists and a belief that sound scientific analysis is the surest route to advancement. It's not just our passion for science that has attracted us to testing, it's our passion for cannabis. As professionals with decades of experience in medical research and testing, we see the true potential of cannabis and its benefits. To foster its progression, we've worked diligently to develop tests both in response to and in anticipation of state and local regulations. While we're now one of the most capable laboratories in the state, we're not going to settle. We know that our clients rely on us to stay at the top of our game so that they can stay at the top of theirs.
ISO/IEC 17025:2017
ACCREDITED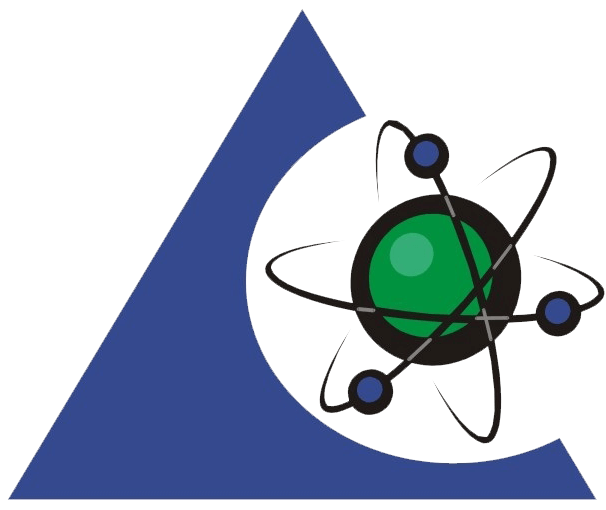 PJLA TESTING
Accreditation #103051
We want clients to know that they have the industry's leading products and consumers to know the same. This is why we don't just offer a wide array of cannabis testing; we go the extra mile to help our clients thoroughly understand our process and effectively optimize theirs.

Free Sample Pickups offered Monday-Friday with a minimum of 3 or more samples. Our standard route includes most of the front range area including Denver metro, Colorado Springs, Fort Collins, and Boulder. Our Pick Up services are also offered throughout Colorado and for customers requesting less than 3 samples for a small fee which is dependent upon order size. Please contact us here or call us at 303-456-2040 for full details.
We guarantee some of the fastest turn around times in the state
POTENCY
PESTICIDES
MICROBIAL
TERPENE ANALYSIS
RESIDUAL SOLVENTS
MYCOTOXIN
HEAVY METALS
HOMOGENEITY
RELIABLE RESULTS AT THE BEST PRICE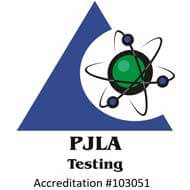 GOBI ANALYTICAL IS ACCREDITED TO THE ISO/IEC 17025:2017 STANDARD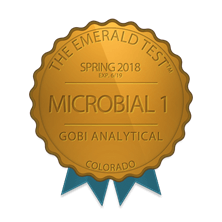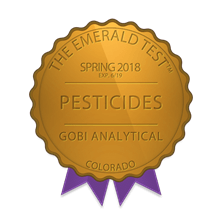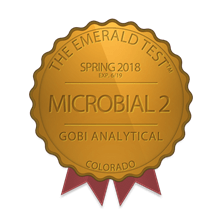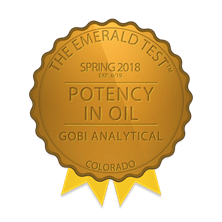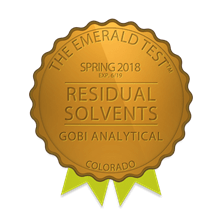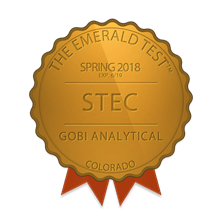 Gobi is proud to be the one of the most highly awarded testing facilities in Colorado.