GENERAL QUESTIONS, COMMENTS, AND FEEDBACK
Please fill out the form below and we will get back to you shortly

Free Sample Pickups offered Monday-Friday with a minimum of 3 or more samples. Our standard route includes most of the front range area including Denver metro, Colorado Springs, Fort Collins, and Boulder. Our Pick Up services are also offered throughout Colorado and for customers requesting less than 3 samples for a small fee which is dependent upon order size. Please contact us here or call us at 303-456-2040 for full details.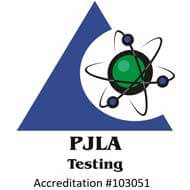 GOBI ANALYTICAL IS ACCREDITED TO THE ISO/IEC 17025:2017 STANDARD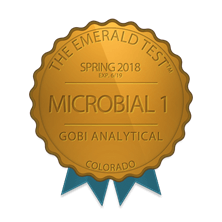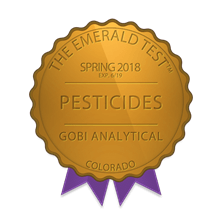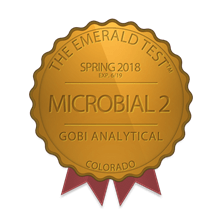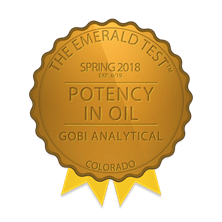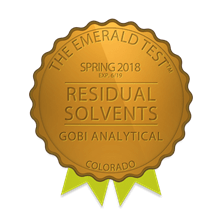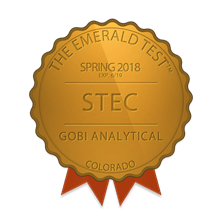 Gobi is proud to be the one of the most highly awarded testing facilities in Colorado.